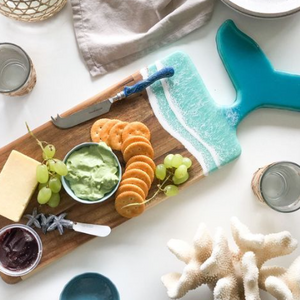 Meet the amazing Kristie, the face behind Love K Keepsakes based on the Central Coast, NSW. Creative director, designer, maker and everything in between, Kristie is an incredible woman of many talents. With a love for the ocean and passion for design, Kristie uses her immense talent to design and handmake with love each timber grazing board and the unique resin artwork on each board. Let's get to know more about the Love K Keepsakes: How long have you been making your beautiful grazing boards? I started making my grazing boards in February 2020 What made you take the leap into starting...
---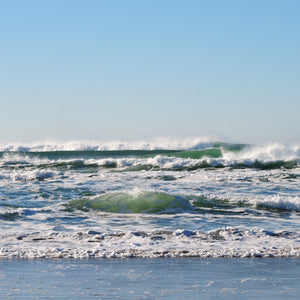 We are thrilled to be opening our doors again and welcoming our loyal customers back. We have missed you!However, we do wish to advise that reopening in this current environment requires extra staffing and as such some stores do not have the operational capacity to open on Monday the 11th of October.Additionally, some stores may need to trade reduced hours during this time. We apologise for any inconvenience this may cause and assure you that we are doing our best to get back to fully operational stores in all locations as soon as practicable. Please see our trading hours for...
---
• aus made • ausmade • australian made • Product Spotlight
At Seaweed and Sand Homewares, we love supporting Australian small business. As a small, family operated business ourselves, we know first hand the huge benefits of supporting local businesses can have on local families and communities. We work hard to source locally designed and manufactured products to complement the coastal lifestyle and decorating style that we all love. We are very proud to work with some excellent Australian makers and creators and we would love to share more about some of them with you. ANGEL AROMATICS Based in Balmain NSW, Angel Aromatics have been creating unique, high quality, home fragrances for over 27...
---
We are inspired by the coast. It is the essence of our brand. When sourcing products, we are always searching for like-minded businesses who share our deep respect and love for the sea and it's offerings. Darlin is one such brand, offering beautiful and quality homewares that have been been made with heart and soul. Darlin are an Australian small family operated business with a passion for building trusted relationships with their creators and retailers. They focus on sourcing distinctive product with a story from fellow small family run businesses from around the world and they are passionate about it's journey into your...
---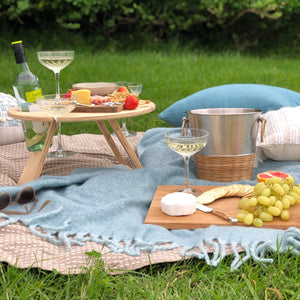 Here at Seaweed & Sand, we have lots of Mums on our team. We've asked them to choose their favourite Mother's Day gift... click image to shop   Fiona, Owner "I love the shape of the Carved Candle Holder and being white it goes with everything"     Amanda, Operations Manager "My pick is the Picnic Table. It's so versatile and can be used at home, or out and about with family and friends"     Sharlene, Erina Fair Manager "I have so many favourites, but if I had to choose just one it would be the Holiday Candle. The...